Home
›
Engineering Room
Known issue - Overlapping Crew Skill icons. Fix?
=GBP= Bear
✭✭✭
Well, this latest Skirmish has proven to be a nightmare.
Aside from the login issues at the start, I had noticed ever-expanding sized Crew Skill icons growing across the screen.
This further spread to the Arena!
Multiple restarts and reboots failed to solve the problem, so I retired from the event and submitted a ticket as I had reached the point where I couldn't actually see which crew buttons were which and I was getting a headache trying to see what I was doing.
The following day, the problem seemed to have gone and I had a full day of Skirmish and recovered the 1000 odd places I'd fallen.
Coming back after a day off to begin phase 2 this morning, the same fault is repeating itself again!
Given that this is a KNOWN problem, when will this be fixed, DB?
Platform is a recently purchased Galaxy S9, running the latest OS etc. and this is the ONLY game installed on the phone. Never encountered this on my previous S7 either.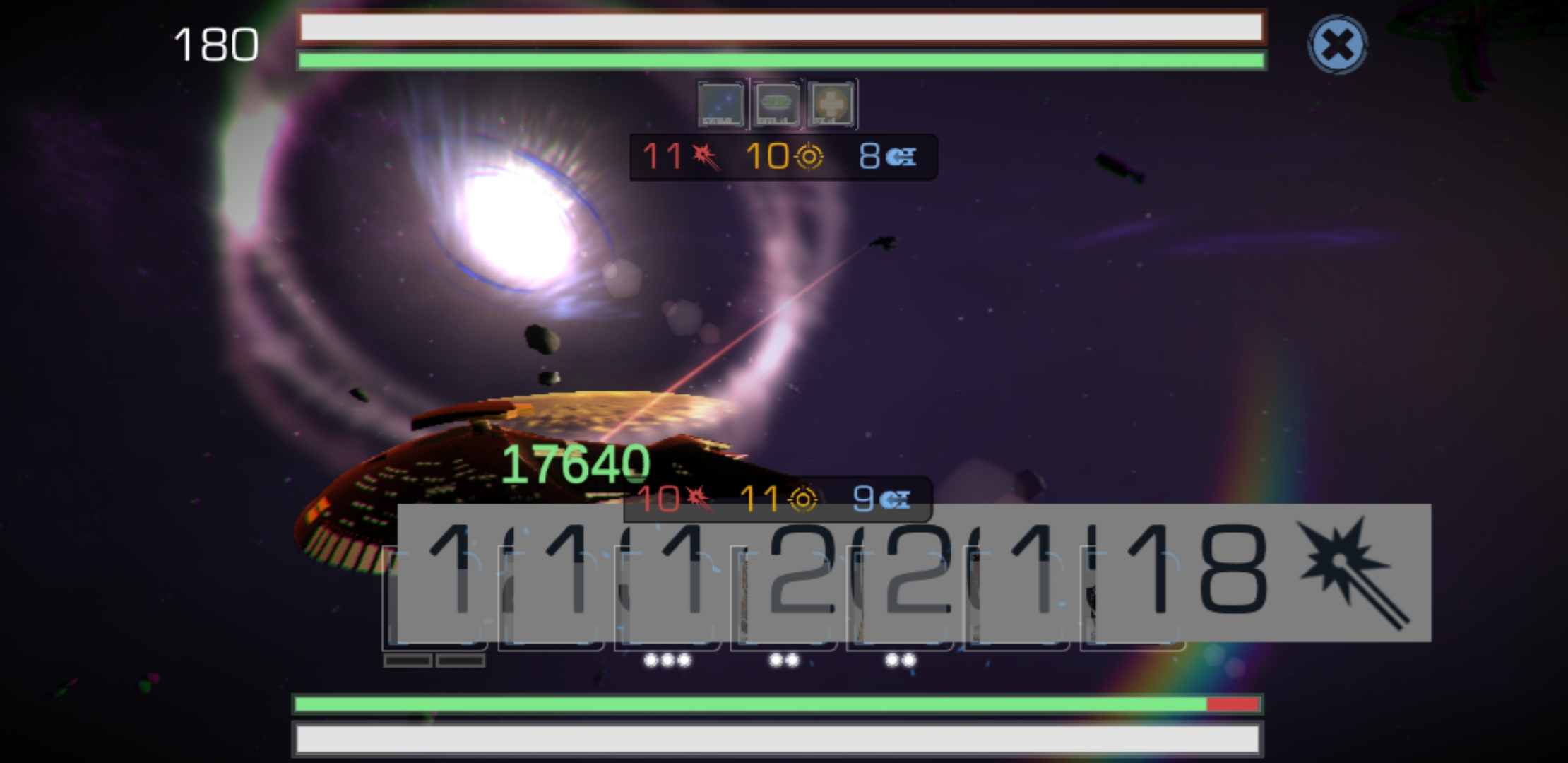 Then today..
I've now completely abandoned this event. Wasted a supply kit first thing, expecting a good day of Skirmish and replenishing all that honour I used last week...
Very disappointed, DB.
No more spending on the game for me now.
This is the first event I've ever given up on and it WAS my favourite event type too...