Home
›
Engineering Room
Initial Intel missing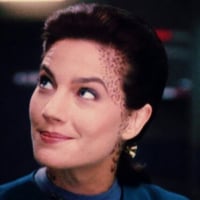 MiT Sanoa
✭✭✭✭✭
I bought the pack 5 times and then jumped to the event.
Looks like there was no starting Intel this time.
The pic was made 28 minutes after event start.
Also, there is no Intel symbol (iPad).
Wir, die Mirror Tribbles [MiT] haben freie Plätze zu vergeben. Kein Zwang und kein Stress, dafür aber Spaß, Discord und eine nette, hilfsbereite Gemeinschaft, incl. voll ausgebauter Starbase und täglich 700 ISM.