Home
›
Strange New Worlds
Happy Trekmas!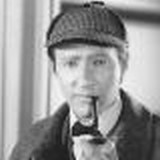 Data1001
✭✭✭✭✭
Hey friends (and others
) — just popping in for this one quick post, before I return to the Delta Quadrant once again.
Wanted to share this here, in the spirit of Christmas and Trekdom. This guy has done some great Star Trek Xmas videos, so check out his channel, for sure. Here's one he just uploaded today. Hope you are finding some joy in this holiday season, and that somehow, some way, we all manage to find a bright shining path ahead of us in the new year.
LLAP 🖖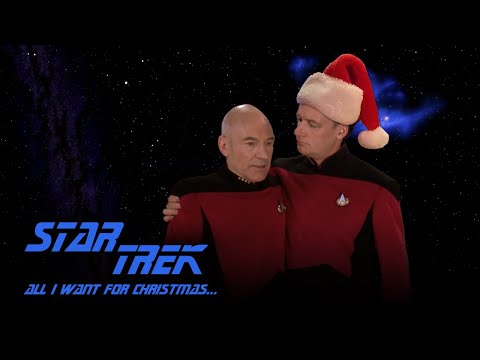 https://www.youtube.com/watch?v=3KvWwJ6sh5s


Could you please continue the petty bickering? I find it most intriguing.
~ Data, ST:TNG "Haven"