Home
›
Engineering Room
8.0.0 for Amazon client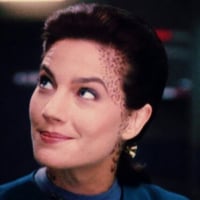 MiT Sanoa
✭✭✭✭✭
Will the Amazon update be available before Feb 8th? So far it is not available.

The announcement did not include any info.
Wir, die Mirror Tribbles [MiT] haben freie Plätze zu vergeben. Kein Zwang und kein Stress, dafür aber Spaß, Discord und eine nette, hilfsbereite Gemeinschaft, incl. voll ausgebauter Starbase und täglich 700 ISM.