Home
›
Fleet Central
VIP(0) L31 looking for a home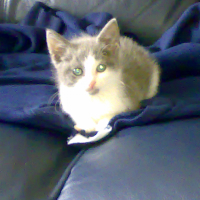 Team Zero
✭✭✭
as in the title, L31 VIP (0), so everything is a struggle, doing all my daliies thus far, donations could prove a problem in a short space of time depending on SB level.

This is my third account so #1 and #2 take priority, especially in click-athons, but not going to get very high in events any way.

Anything out there that fits?