Home
›
Engineering Room
5* Item is missing from inventory AGAIN!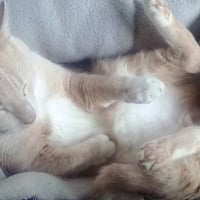 W.W. Carlisle
✭✭✭✭✭
I posted before when the Zahl Ambassador's 5* outfit was gone when he needed it and got the "you didn't have room and it disappeared" line. That's not true and I know it. I'd seen the thing every time I scrolled through the inventory since his event.
Now, Karen Archer's is gone. I had to look at that icky pink thing since the event and it was gone when I needed it this morning. I got three of her from the event, so I HAD to have gotten it from the event thresholds. It set in there all this time and now poof. It was there when I was hunting for the Zahl and now it is not. I know I'm going it get the - "that didn't happen. It clocked out a week after the event was over and has been gone all this time" spiel. I know this is not true.
So, I'm going to try to file a ticket, if the keyboard cooperates. I'm also posting these here. These are the outfits for crew I haven't finished. In a few weeks, when one is missing when I need it, I will complain again. I will get "you lost it a week after the event" again and I will refer back to this and go ballistic on someone and rightly so. Maybe then it will get fixed and I won't have to feed someone their fingers one joint at a time to do it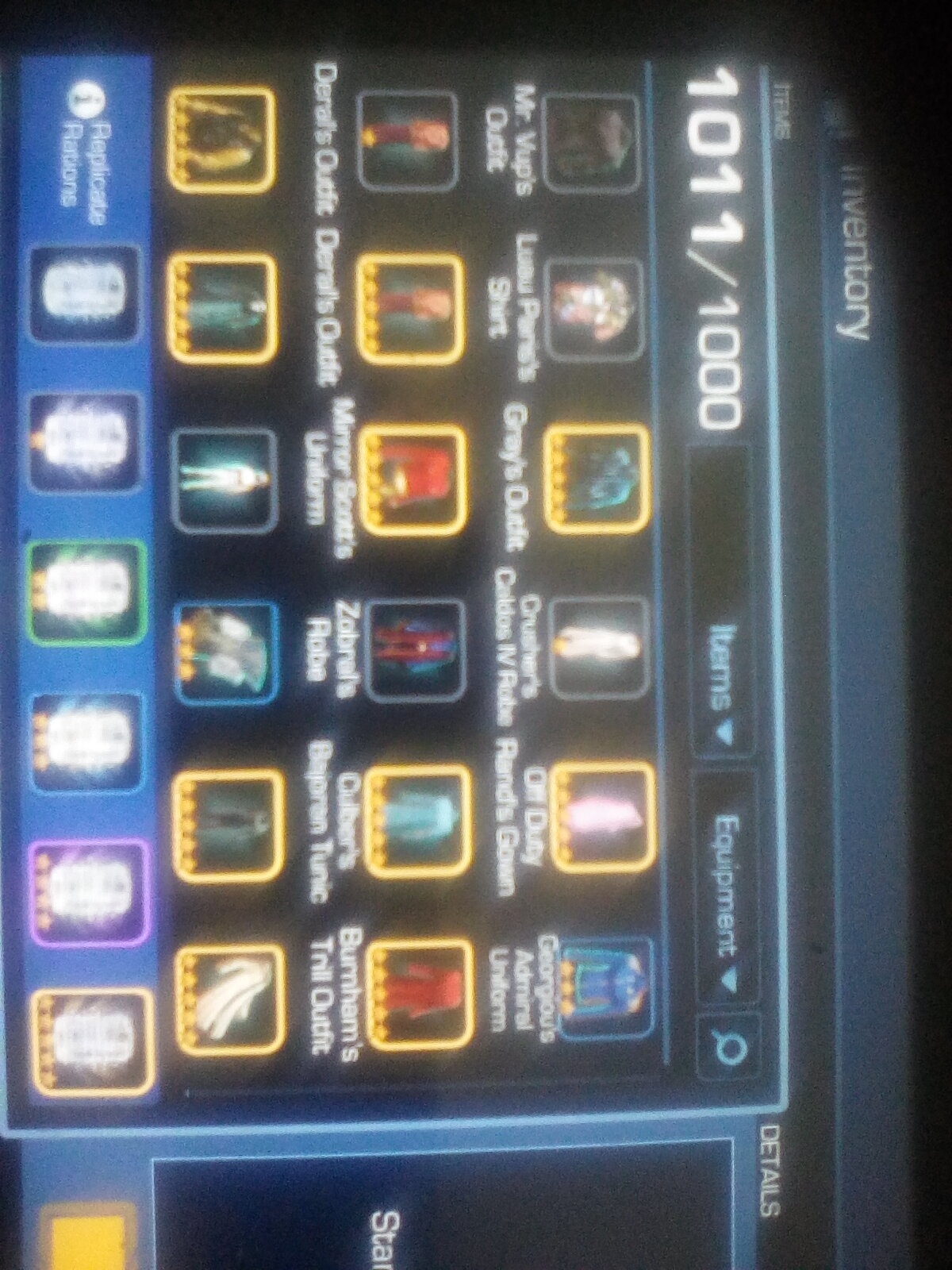 Also, included the rewards table showing the outfit came before the third copy before it comes up.
W.W. CarlislePlayed since January 20, 2019Captain Level- 99 (May 9, 2022)VIP 14Crew Quarters: 485/485Most recent/Lowest- Anbo-jyutsu Kyle Riker (1/5* Lvl 30) 5/29/23Immortalized x-866 5* x184, 4* x 490, 3* x91, 2* x62, and 1* x27Most recent Immortal - Tearful Janeway 4* 5/25/23Current non-event project- Improving my Science base skill. Retrieval Project- Mestral 1/5*