Home
›
Engineering Room
FBB Bug

[QH] Sapko
✭✭✭
1. No crew or partial crew show up.
II. Cannot activate any abilities.
C. No battle timer and battle does not stop after 180 seconds. Went on for 5 minutes until I cancelled it.
Tried running the game on mobile, emulator and browser version, same results. Bugged only on one difficulty for me, the one I was rerolling buffs on. Fleet mates have no issues. It happened immediately after I rerolled the 5th chain buff Ship Attack x4 +44% value. I suspect it is due to buffs, whether it is due to this singular buff or perhaps the total of all three ship attack buffs combined (all three are x4) reached some sort of limit.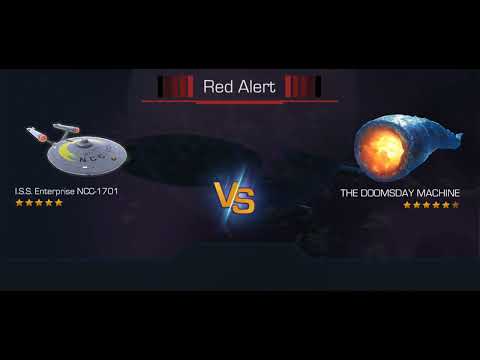 https://youtu.be/5Vphc_e-MlU