Home
›
Starfleet Communications
Community Manager Introduction 2023-02-23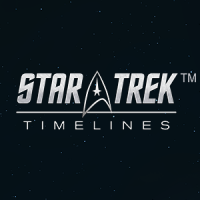 STT Community
admin
Qapla' fellow Trekkies!

I wanted to drop a quick message to introduce myself as the new community manager for Star Trek Timelines. I'm so excited to be part of this awesome community, and I can't wait to start getting to know you all.

I'm here to help in any way I can, so please don't hesitate to reach out to me with any questions, concerns, or just to say hi! You can also find me lurking around the forums, so feel free to give me a shout.

I look forward to getting to know you all!

LLAP,
Nancy, Star Trek Community.