Home
›
Starfleet Communications
Player's Choice Survey: We want to hear from you!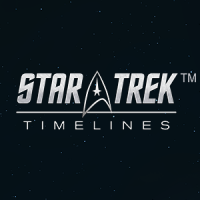 STT Community
admin
Captains! We've got something for you.
Like every year, we drop our annual survey to have feedback on various aspects of the game and help us to pick the Player's Choice Month.
To access the survey, visit:
https://www.surveymonkey.com/r/ZQ9B67H
You have until
next Friday!
to participate.
Your thoughts and opinions are important to us. Thank you for your participation!