Home
›
Starfleet Communications
Server Release Notes 2023-04-04: Delay of Hotfix 9.2.1 and Bridge Expansion to Tomorrow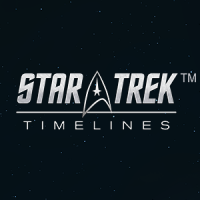 STT Community
admin
Greetings, Captains!
We hit a snag last night with some bugs that need to be addressed. Unfortunately, this means that our hotfix client 9.2.1, which we were hoping to release this morning, will be delayed until tomorrow. On top of that, the Bridge Expansion will also be delayed until tomorrow. We apologize for any inconvenience this may cause and appreciate your patience while we work to get everything back on track.

Thank you for playing,

The STAR TREK TIMELINES Team.