Home
›
Starfleet Communications
The new Bajoran Lightship is now available in the Honor Hall!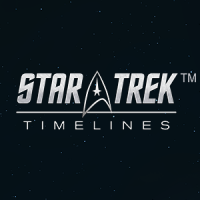 STT Community
admin
Greetings, Captains!
We're thrilled to announce that the new Bajoran Lightship has arrived in the Honor Hall, shining like a star in the darkness of space.
Don't miss your chance to add this stunning ship to your fleet!
Live long and prosper,
The STAR TREK TIMELINES Team