Home
›
Make It So!
So. Much. Flashing.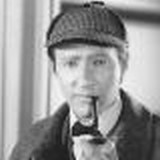 Data1001
✭✭✭✭✭
The flashing in the game has gotten really out of hand. It's
super
bright, and really hard on the eyes. And I'm surprised it hasn't caused epileptic seizures.
Example:


Could you please continue the petty bickering? I find it most intriguing.
~ Data, ST:TNG "Haven"