Home
›
Starfleet Communications
Continuum Walkthrough + Community Rewards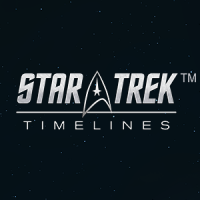 STT Community
admin
Greetings Captains!
We are so excited to see the community growing and enjoying our latest updates/ features. We want to celebrate the launch of our new YouTube Channel with all of you. Help us achieve these milestones and get free rewards from the STT team!
1000 subs - (150 Chronitons)
2500 subs - (100 Dilithium)
5000 subs - (650 Dilithium)
Enjoy our latest video where our senior producer showcases all the new features and content this update has for you! Enjoy this Gameplay and make sure to subscribe so you won't miss any new content!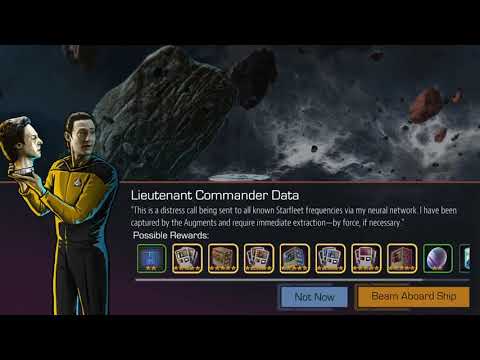 https://www.youtube.com/watch?v=BQ5B88ePRTg
Join us on YouTube
@startrektimelinesofficial
LLAP!