Home
›
The Holodeck
Patrick Stewart on Discovery?
Prime Lorca
✭✭✭✭✭
Did anyone else see this clip of Patrick Stewart?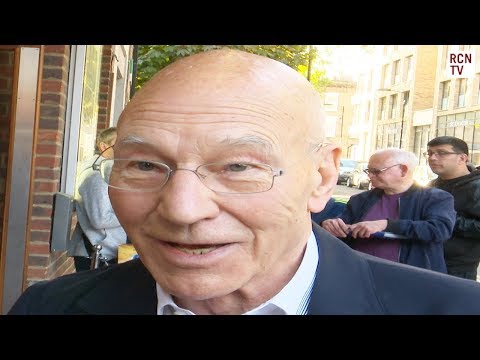 https://youtu.be/cMGH6k31ArA
There's plenty of speculation on the internet already. I just wanted to see what this community has to say about it. I for one am extremely curious. They've already time traveled a little on the Discovery. A little bit more would be a great way to bridge the technology gap. And who knows... They could stop by DS9... Give Michael Dorn a chance to expand his record for most episodes of Star Trek...
But what I really want... is another Picard to appear in Timelines, lol.
Farewell 🖖