Home
›
Make It So!
Shan's PSA: I will be unavailable from 08/13 until 08/22 included.

•• Be kind to each other and to all WRG Staff :) ••

While regular communications will happen in my absence please understand there might be delays.

For an issue in game please submit a ticket to support and, if you feel it is needed, post in the relevant category (Engineering Room) Thank you, take care of each other, and see you soon! ˜Shan <3
Faction Points once all factions reach Honoured status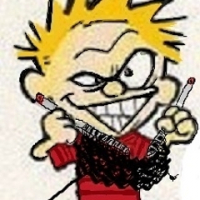 Adam2791
✭✭
I don't know if this has been discussed before; a brief search yielded nothing - but - once a player has achieved Honoured Status with all factions, it seems a bit redundant to continue getting faction "points" from each shuttle mission that are, in effect, useless. Once a player has all the factions @ Honoured, could there not be some alternate shuttle mission bonus as opposed to faction points that no longer serve a purpose?