Home
›
Engineering Room
Webstore Error 0401-1421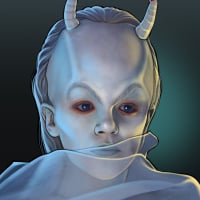 Jhamel
✭✭✭✭✭
Recently I keep getting these even when I haven't bought a single item out of the store. That's a little frustrating since the webstore offers are better than those in-game and most of the time, the in-game offers are very similar to the ones purrently in the webstore.
Yes, I did contact webstore support, but they're still on it. I hope this can get solved soon as there might be packs that I would like to get.
@Shan
You once told me that when a product re-appears after a break, the "Purrchase Limit: 1" is reset from 0 to 1, right? So far it worked like that with other packs, but now I am locked out in 3 out of 4 packs even though I haven't bought them in this timespan of the offer.
"Everything about the Jem'Hadar is lethal!" - Eris (ST-DS9 Episode 2x26 "The Jem'Hadar")