Home
›
Fleet Central
§ë • Subspace Eddies • SB: 134 + 134 • BB: Ultra Nightmare
·§ë· For the Many
✭✭✭✭✭
Greetings fellow citizens of the
cosmos
,
Subspace Eddies
is possibly the fleet that you didn't know, that you didn't know, that you probably weren't looking for. Despite that, joining our fleet might be the best opportunity you've read about in at least this entire sentence.
All VIP levels are welcome. The fleet does have a Discord server, which captains are required to join and is the best place for fleet communications and resources, though you're not required to chat unless you feel like it. However, you must be
relaxed and groovy
, active, and let us know if you are going on a walkabout and if you plan on returning.
Everyone
is welcome.
If that sounds awesome,
check the latest post for current openings
.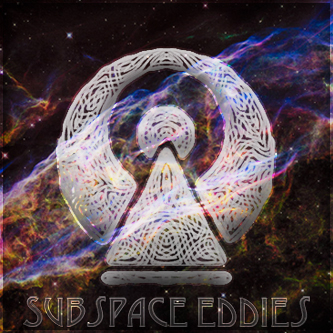 Live long and prosper